Featured Publications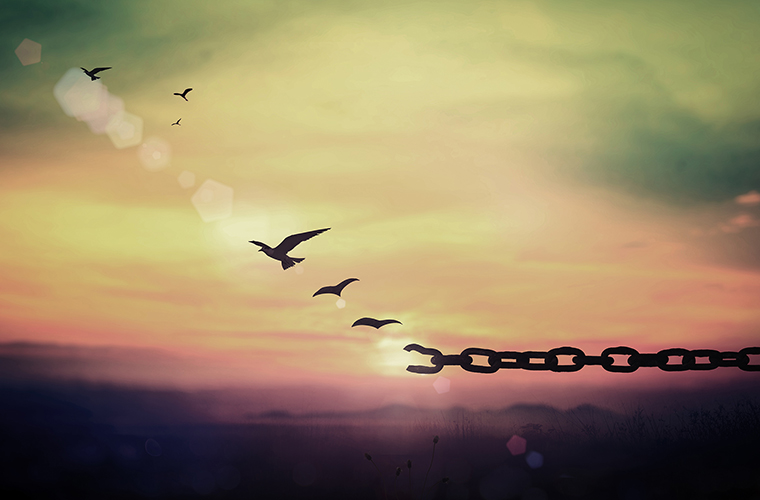 Modern Slavery Governance: Basics for Boards
Developed in collaboration with Liberty Asia, this practical guide leverages the lessons of regulatory compliance to provide a quick reference for corporate directors and officers to implement modern slavery policies and procedures that meet stakeholder expectations while navigating emerging legal risk practically and efficiently.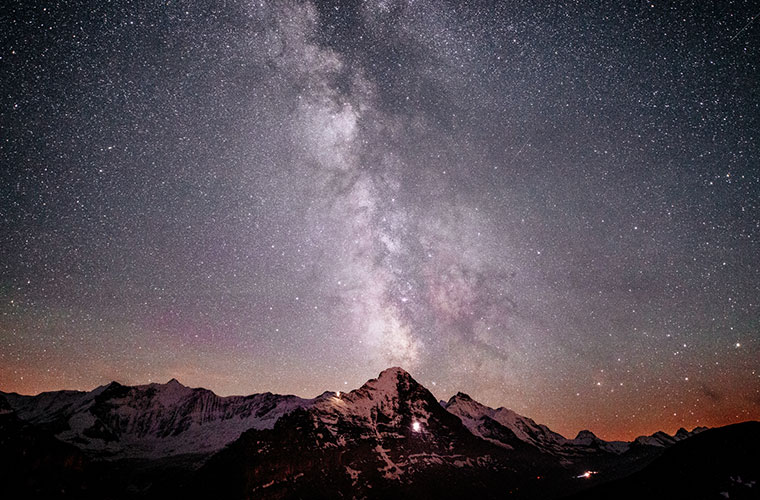 Practical Definitions of Cause, Contribute, and Directly Linked (Discussion Paper)
In collaboration with Debevoise & Plimpton, we have developed practical definitions of cause, contribute, and directly linked under the Guiding Principles and the OECD Guidelines for Multinational Enterprises. This discussion draft is to ground engagement with stakeholders and businesses to provide precise guidance on the scope of corporate human rights due diligence and remedy. We welcome comments.
Presentations