Featured Publications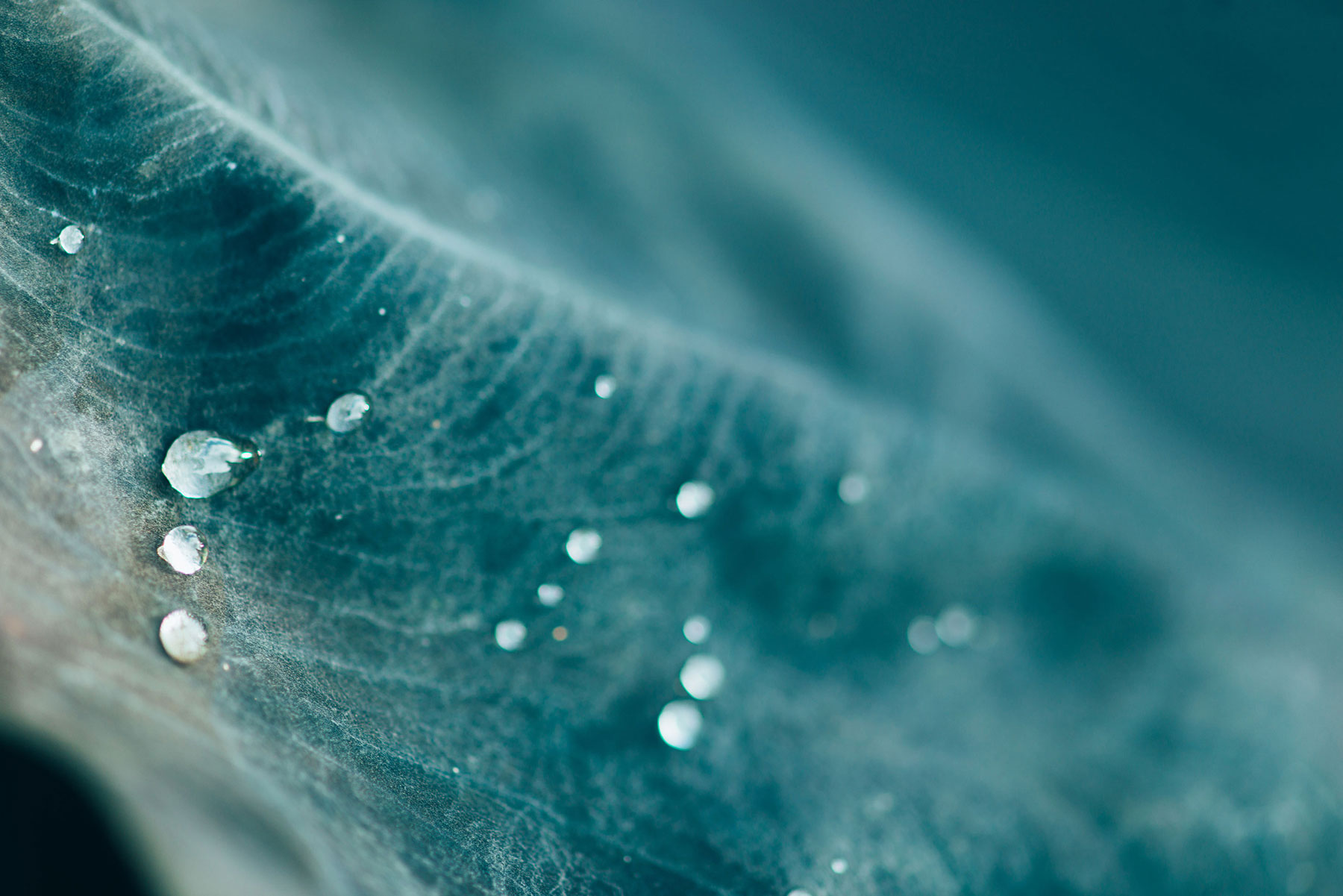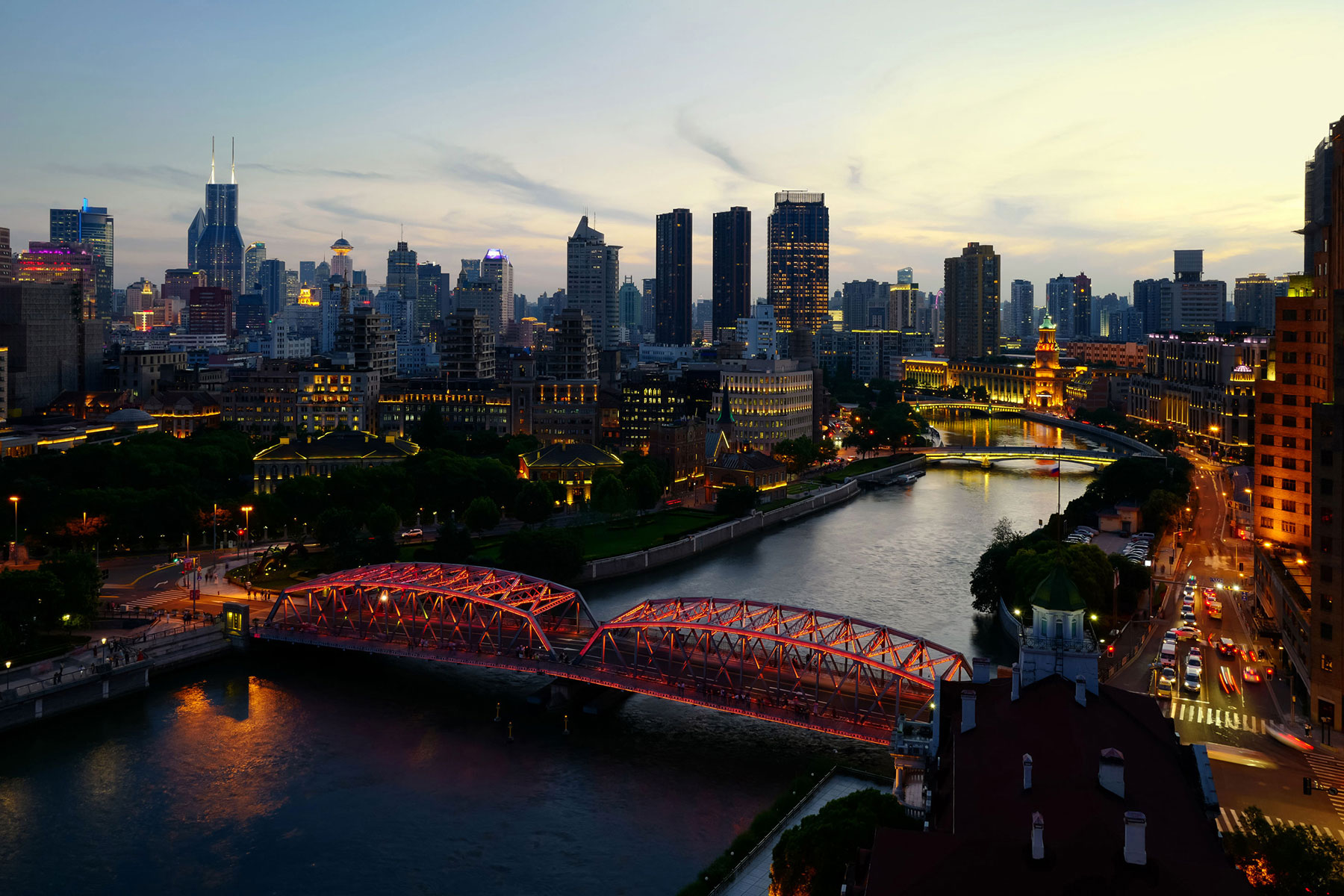 Chapter 1: Introduction from Business and Human Rights as Law (LexisNexis 2019)
Business and human rights is rapidly emerging as a legal discipline in the wake of global developments in legislation, litigation, and international law. But the contours of corporate risk and the evolving legal standard of care remain shrouded in uncertainty. This innovative text shows lawyers how to unravel the ambiguity. We excerpt the Introduction with the permission of LexisNexis.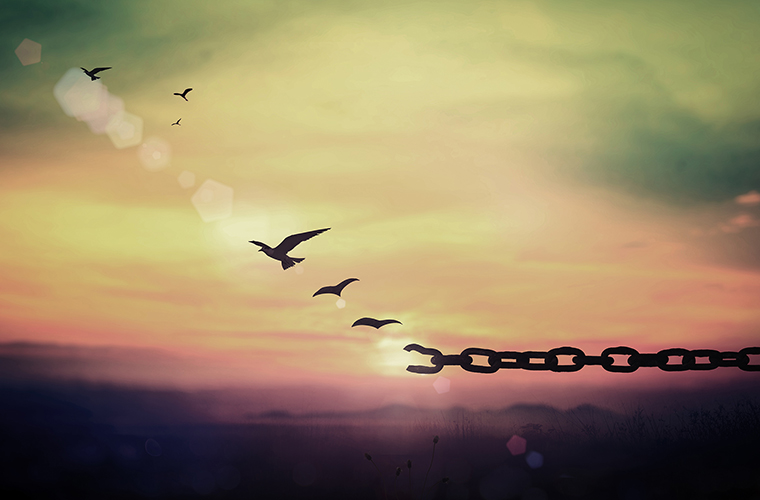 Modern Slavery Governance: Basics for Boards
Developed in collaboration with Liberty Asia, this practical guide leverages the lessons of regulatory compliance to provide a quick reference for corporate directors and officers to implement modern slavery policies and procedures that meet stakeholder expectations while navigating emerging legal risk practically and efficiently.
Presentations