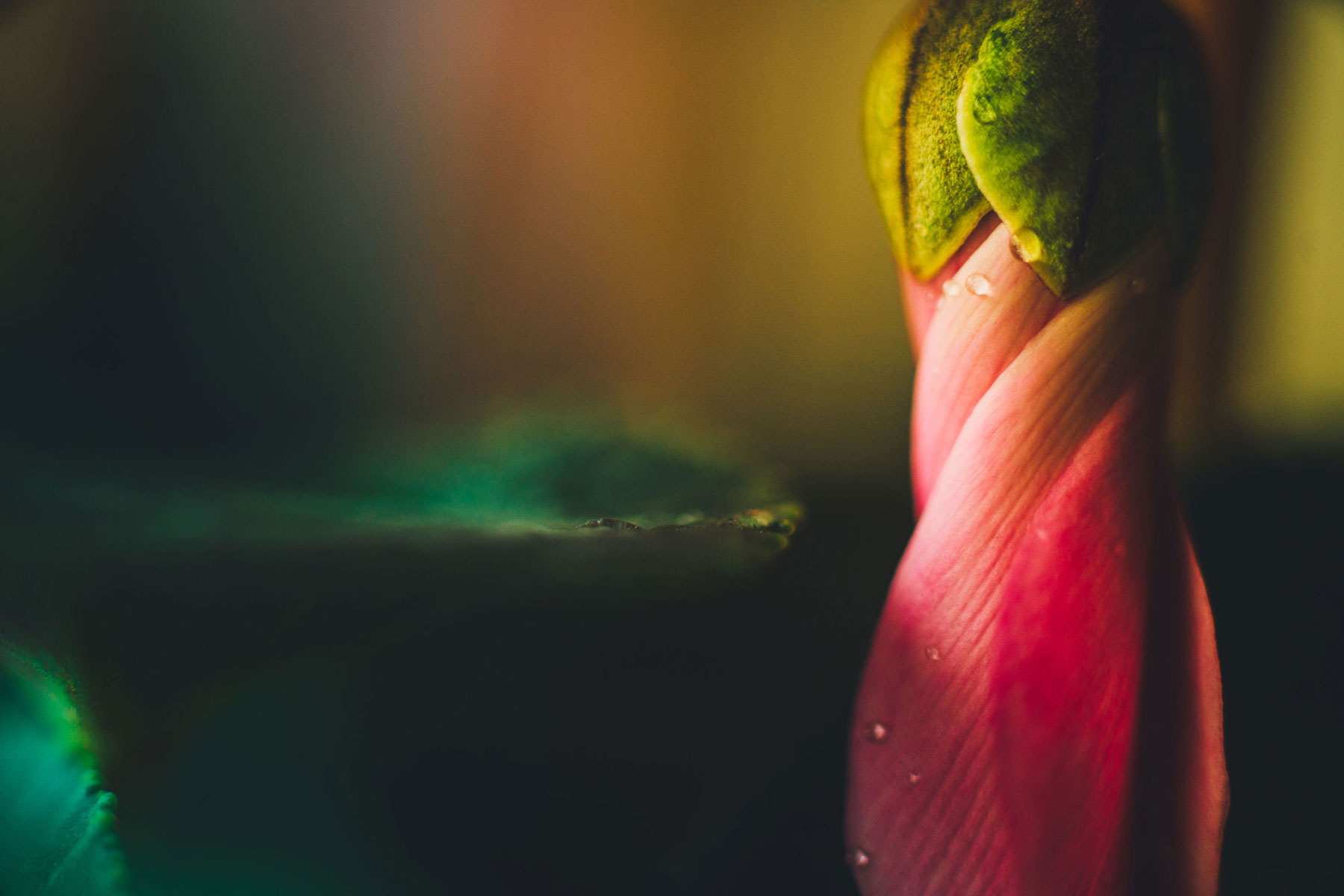 We deploy legal expertise to analyze corporate social impacts through a human rights lens. We then structure our stakeholder engagement around this analysis to ensure effective mapping and constructive dialogue. The result is corporate strategy to address human rights risks precisely, practically, and efficiently.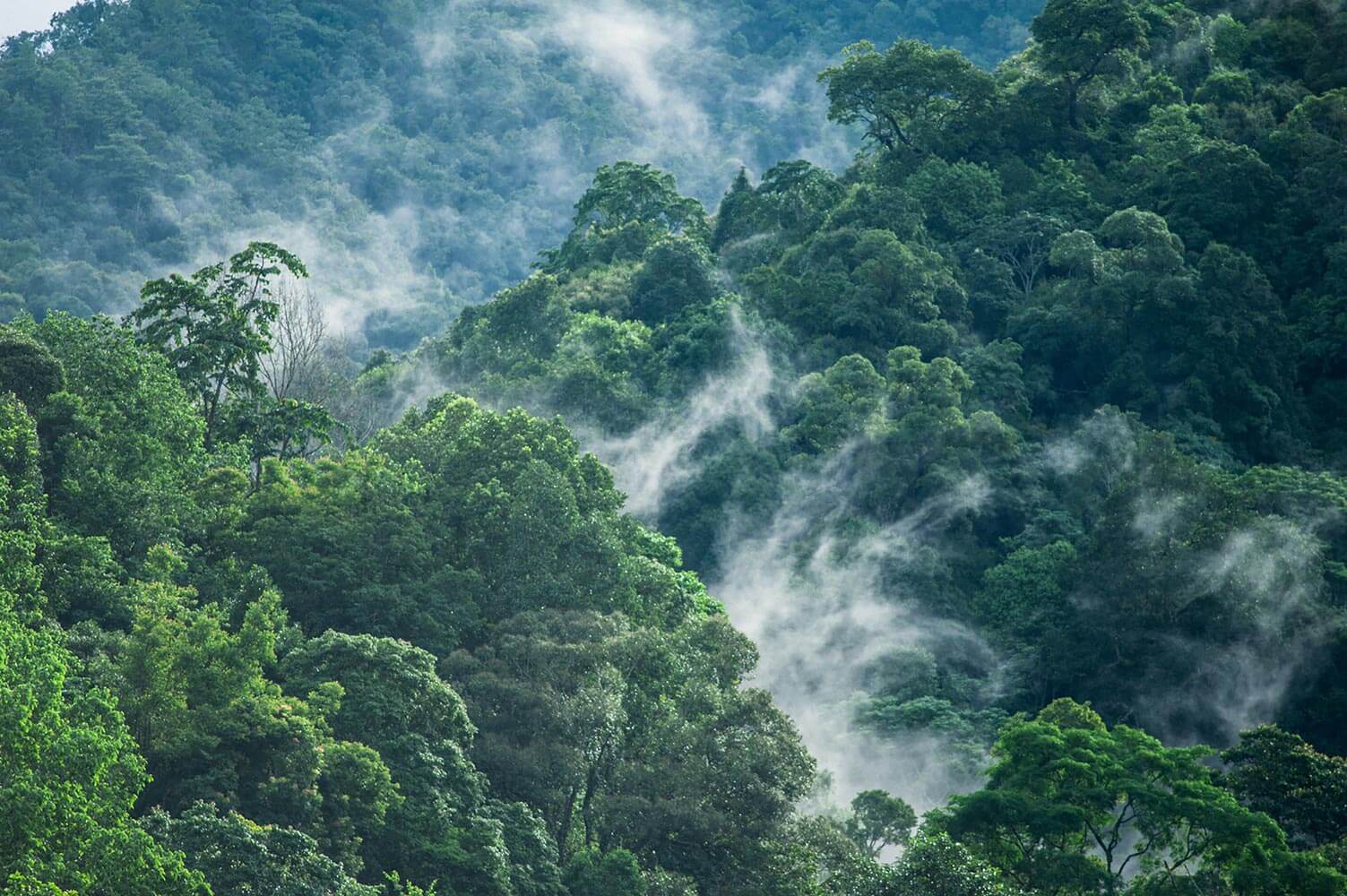 Our services are designed to respect stakeholder rights while addressing all dimensions of business risk—reputational, legal, financial, and political. We customize our advice to the needs and industry best practice of each of our clients. Our process is geared to provide full service, from design to implementation to dispute resolution, but we also offer discrete services based on client needs.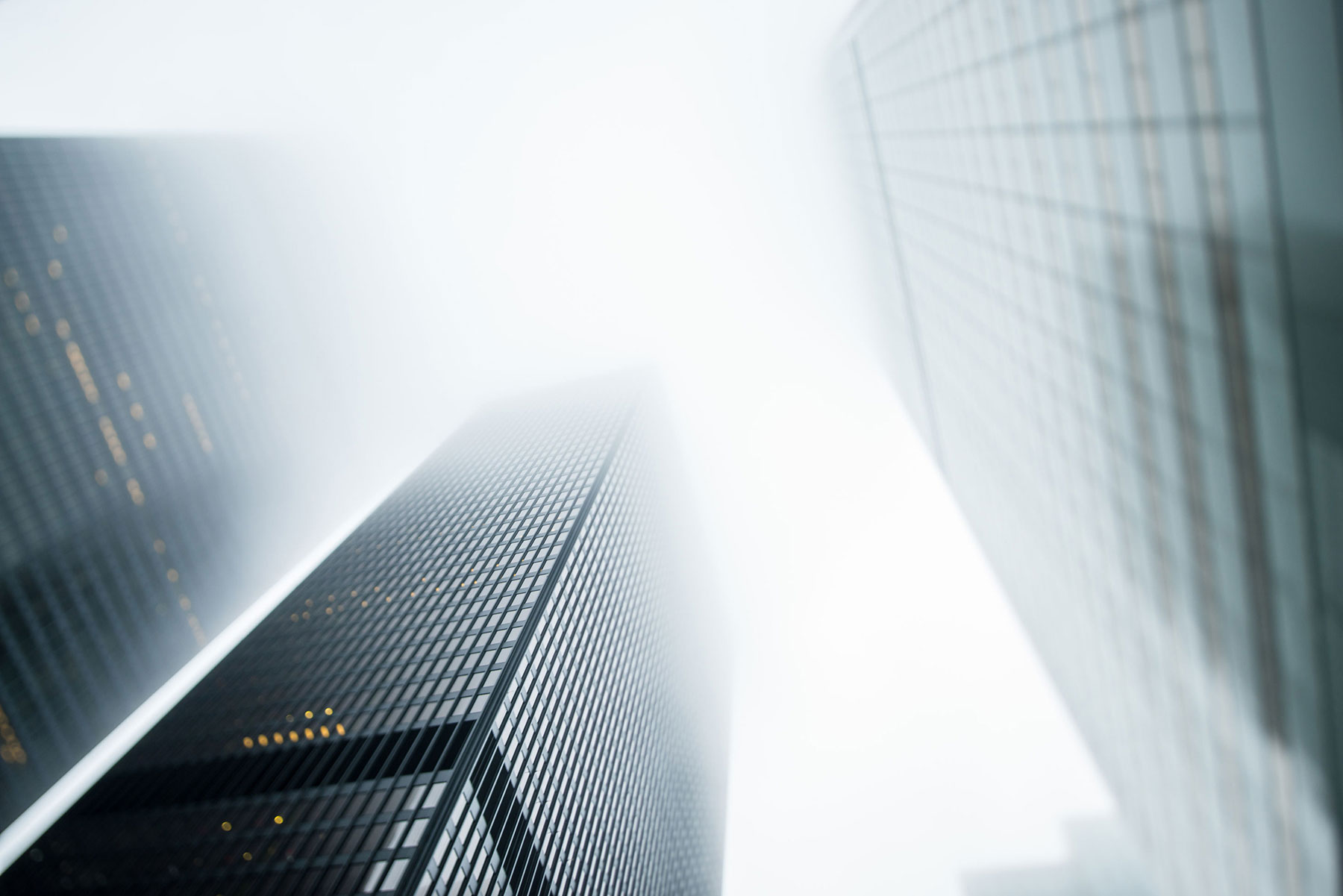 Corporate human rights strategy shapes access to capital, legal liability, political risk, and reputational risk. Our approach is designed to address these risks comprehensively. By aligning precisely with the Guiding Principles, we ensure that our clients can explain their strategy effectively to investors, lenders, courts, governments, and stakeholders.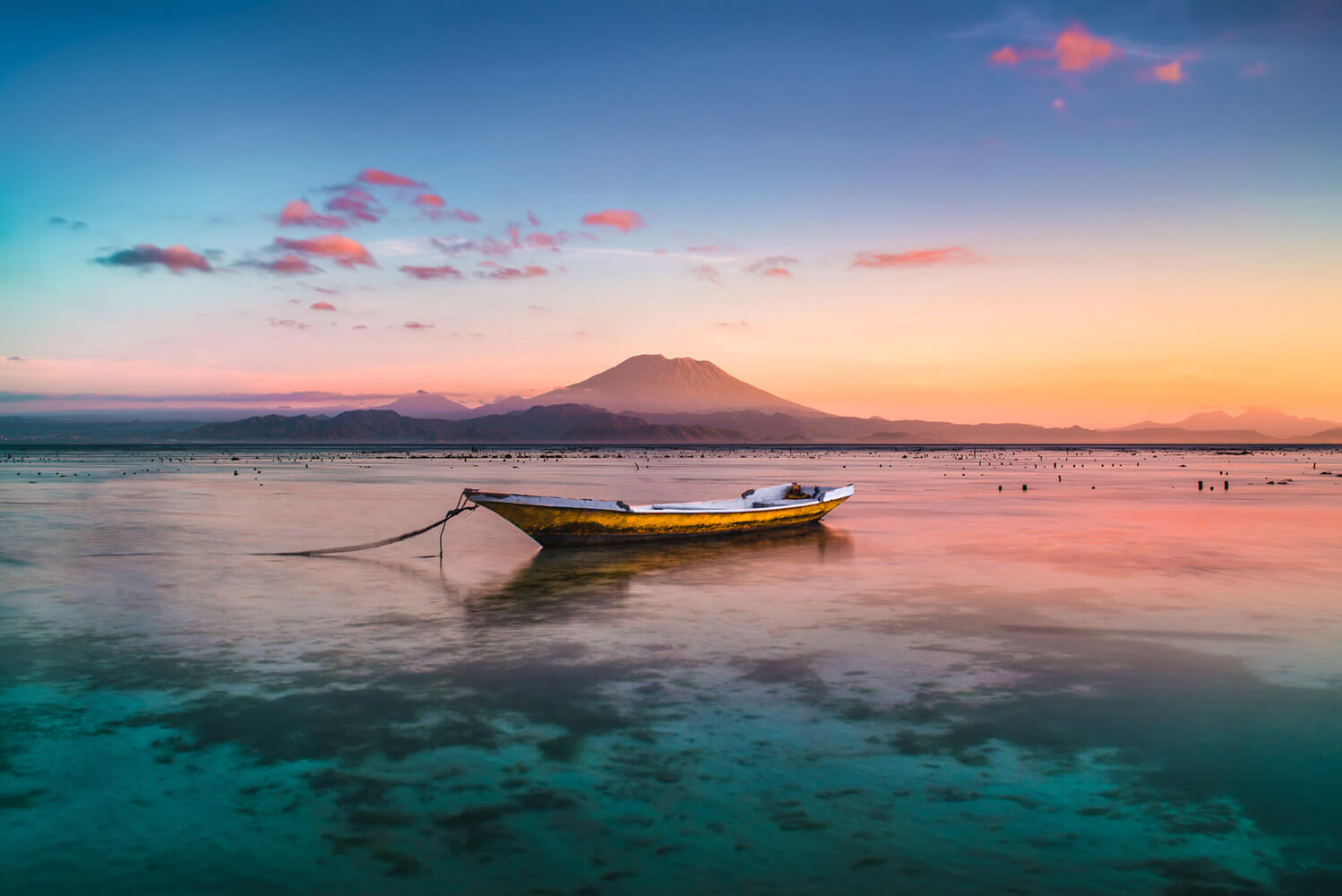 Our services form a niche and integral part of broader corporate strategy. We collaborate with a range of corporate advisors—law firms, consulting firms, public relations firms, investment firms, and risk management firms—to offer specialized business and human rights insight.
Enodo Human Rights Impact Assessment Method; Structured Stakeholder Engagement
Reputational, legal, financial, political
RAFI, GRI4, SA8000, Global Compact
Industry and Guiding Principles benchmarking
Aligned with the Guiding Principles
Human rights policies and procedures
OECD, NCP, lawsuits, investment arbitration